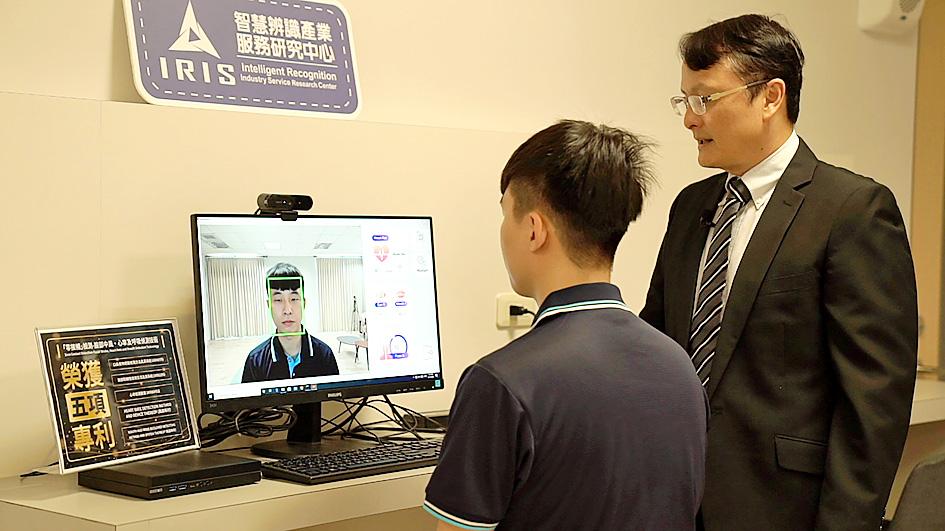 Taiwan leads global invention competition with 45 medals
Last week, Taiwan topped the medal table in a global invention competition, finishing with a total of 45, the China Taiwan Innovation and Invention Society announced yesterday.
At the annual International Exhibition of Inventions and New Technologies last Monday, Taiwan won 31 gold, 11 silver and three bronze, with inventions ranging from sports applications to health devices, the company said.
While Taiwan has won fewer medals than last year's 50, its gold medal count jumped to 31 from 29 last year, and the country finished top of the table with 45 medals, a- he declared.
One of Taiwan's gold-winning inventions is a healthcare device that Matthew Ma (é¦¬æƒ æ˜Ž), vice director of the Yunlin branch of the Taiwan National University Hospital helped develop, the company said.
Non-contact, the sensing device monitors a person's heart rate and breathing through a camera, with sensors transmitting data to an artificial intelligence center that analyzes their condition, he said.
Another notable entry to the virtual competition in Crimea, Ukraine was a sports training device invented by a college team led by retired Taiwanese basketball player Hsu Chih-chao (許智超), who was once the top midfield shooter. the country's lineup in Super Basketball. League.
The device can be used for a range of sports, such as serving as a warm-up machine for competing athletes or as a training device for weightlifters, said Hsu, who now teaches at Hungkuo University of Technology. Linen.
The competition usually attracts competitors from all over the world and lasts for several days, with submissions being displayed in exhibition centers, but, due to COVID-19, this year's event took place virtually one day in Sevastopol, a declared the company.
Comments will be moderated. Keep comments relevant to the article. Comments containing abusive and obscene language, personal attacks of any kind or promotion will be removed and the user banned. The final decision will be at the discretion of the Taipei Times.