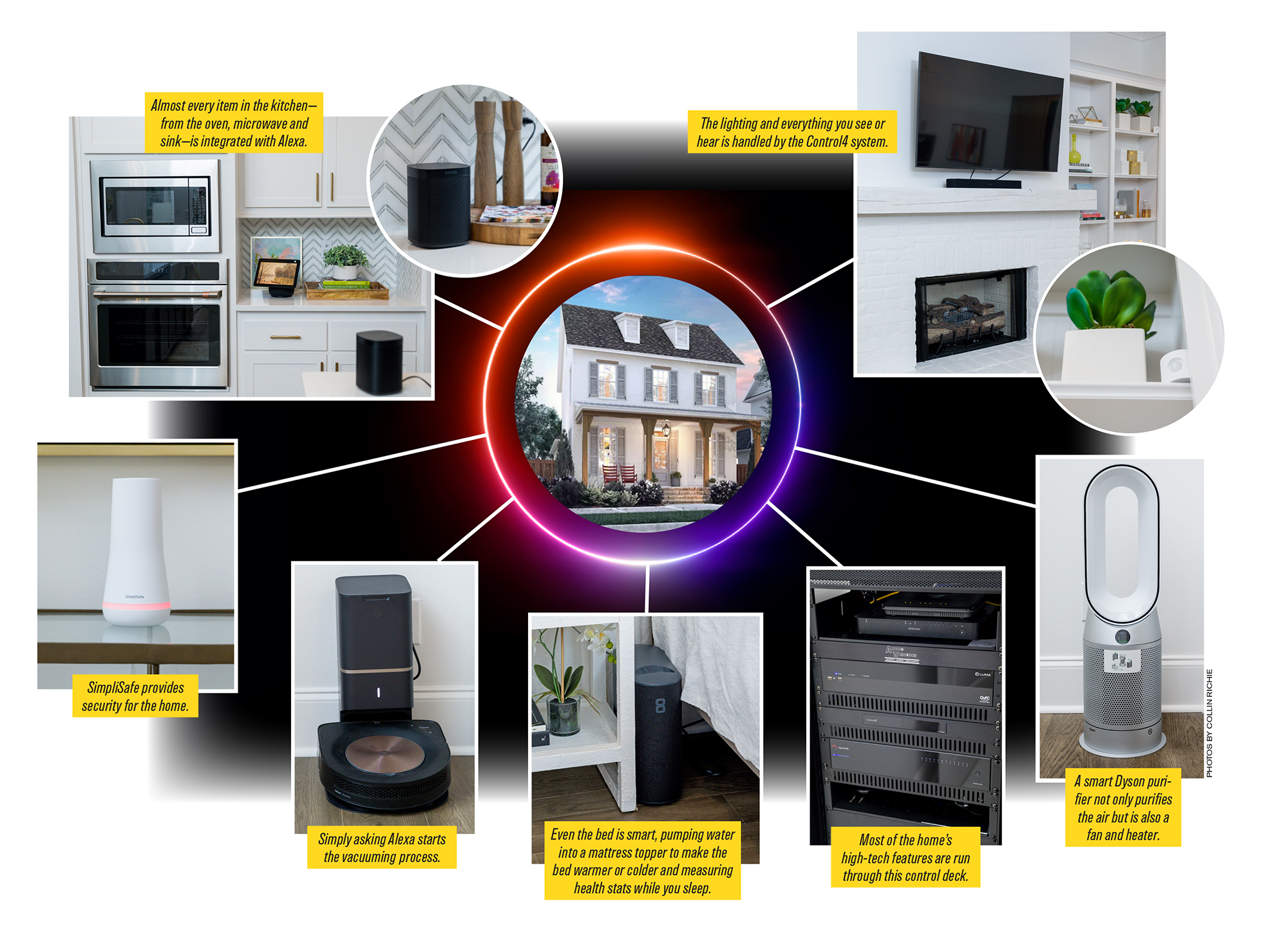 Stephenson Technology tests Rouzan's smart home for security
---
In a quiet corner of the Rouzan subdivision, there is a house that looks like all the other houses on the well-maintained street, except that it is not.
This home, which serves as a model home for local builder Level Homes, is also a test home for Baton Rouge cybersecurity company Stephenson Technology Corp.
Almost all of the amenities in the home are "smart" and can be controlled through Amazon Alexa or the Control4 home automation program. Home devices built into Alexa include a smart microwave, smart oven, and smart sink.
All it takes to control these devices is a "Hey, Alexa …" and users can decide when the microwave and oven turn on and how much water the sink is pouring out. Control4 controls features such as lighting, outdoor home cameras, and surround speakers.
Homes like these will become more and more popular in the years to come, as technology becomes more accessible and more integrated into our lives, but there are downsides. A major issue, and one that STC hopes to shed light on with this model house, is the ease with which it is possible to hack these technologically advanced features.
The home computing device market share has exploded, says Alan Dunn, STC's COO, and home support and automation have become extremely popular. But when do users trade security for convenience?
Read the full story of latest edition of Activity Report, which details STC's work to understand Alexa's weaknesses.