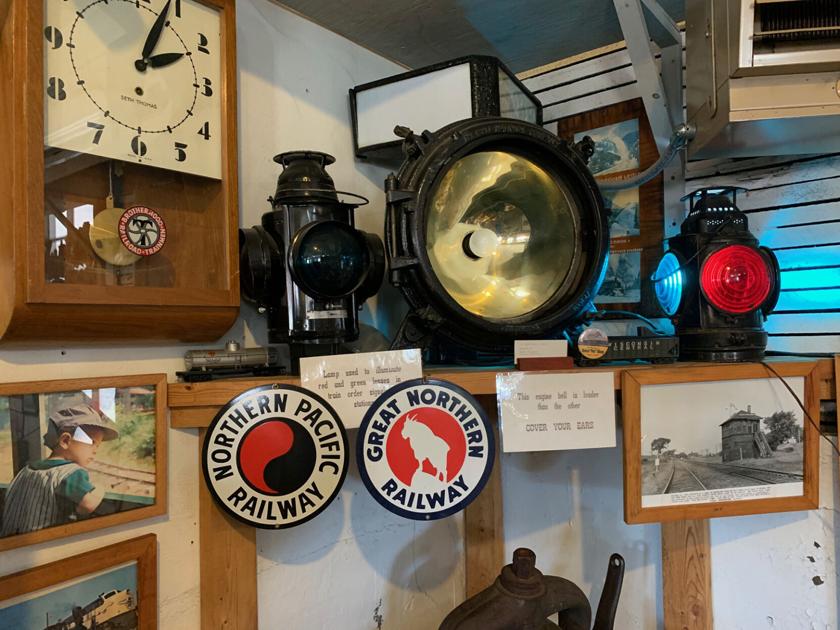 Proxy Ride the Rails or Paddle the Waters of History in Spooner, Wisconsin | Things to do
If you want to learn more about the history of transportation in Wisconsin, you can get a double dose on a visit to the town of Spooner.
Sitting opposite each other in a shared parking lot are the Railroad Memories Museum and the Wisconsin Canoe Heritage Museum, both packed with information about the earliest modes of transportation in the Badger State.
The Railroad Memories Museum opened in 1987 in the old Omaha / CNW rail depot. Just inside the front door is a diorama depicting Spooner's yard as it stood over the decades. Museum volunteer Tom Gossen, who grew up in Spooner, said the diorama is a very accurate representation of the yard.
"At one point there were 14 passenger trains a day," he said, "and as kids we ran all around that area. On the outskirts of town was the woods and there were a lot of vagabonds that would take the trains and they would stay there in the woods.
Gossen said at night that he didn't count the sheep to fall asleep, he listened to the guys changing the wagons in the yard.
He wasn't the only one with memories of railroad activity in Spooner. Over the years, locals have donated enough railroad lanterns, locks, signs, photos, paintings, telegraphs, maps, books and anything related to the path. of iron to fill 13 pieces.
Many articles come with detailed fact sheets, so visitors can spend a few minutes or hours browsing each room.
"People like to see how things were before," Gossen said. "For older visitors it's a chance to relive the memories, and for younger visitors it's education, often with things they may never have seen before."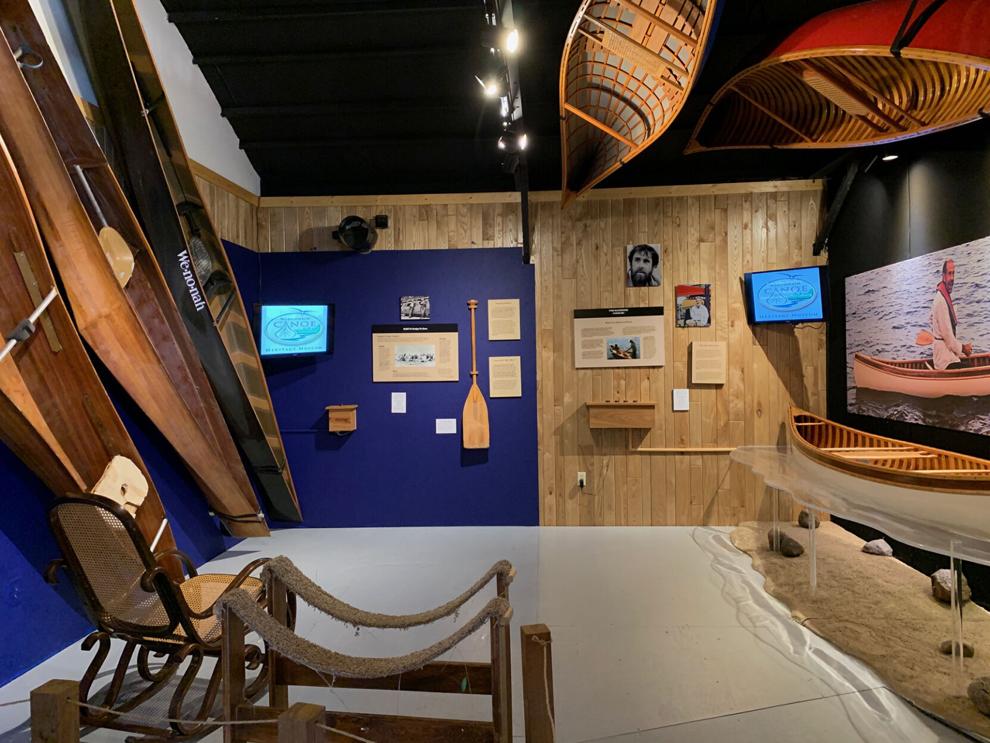 Next door, the Wisconsin Canoe Heritage Museum remembers a slower, quieter mode of transportation.
Volunteer Chris Pratt lives in Grantsburg and travels to Spooner every Wednesday to "hang out with the boats," he said. His love for the canoes on display is not uncommon in an area of ​​the country where canoes and their history have been an important part of the lives of many.
The museum, which opened in 2010, displays many varieties of canoes, from rugged canoes and backcountry canoes to canoes with sails and oars to sleek racing canoes. Information sheets explain each canoe and feature stories about the builders whose works are part of the collection.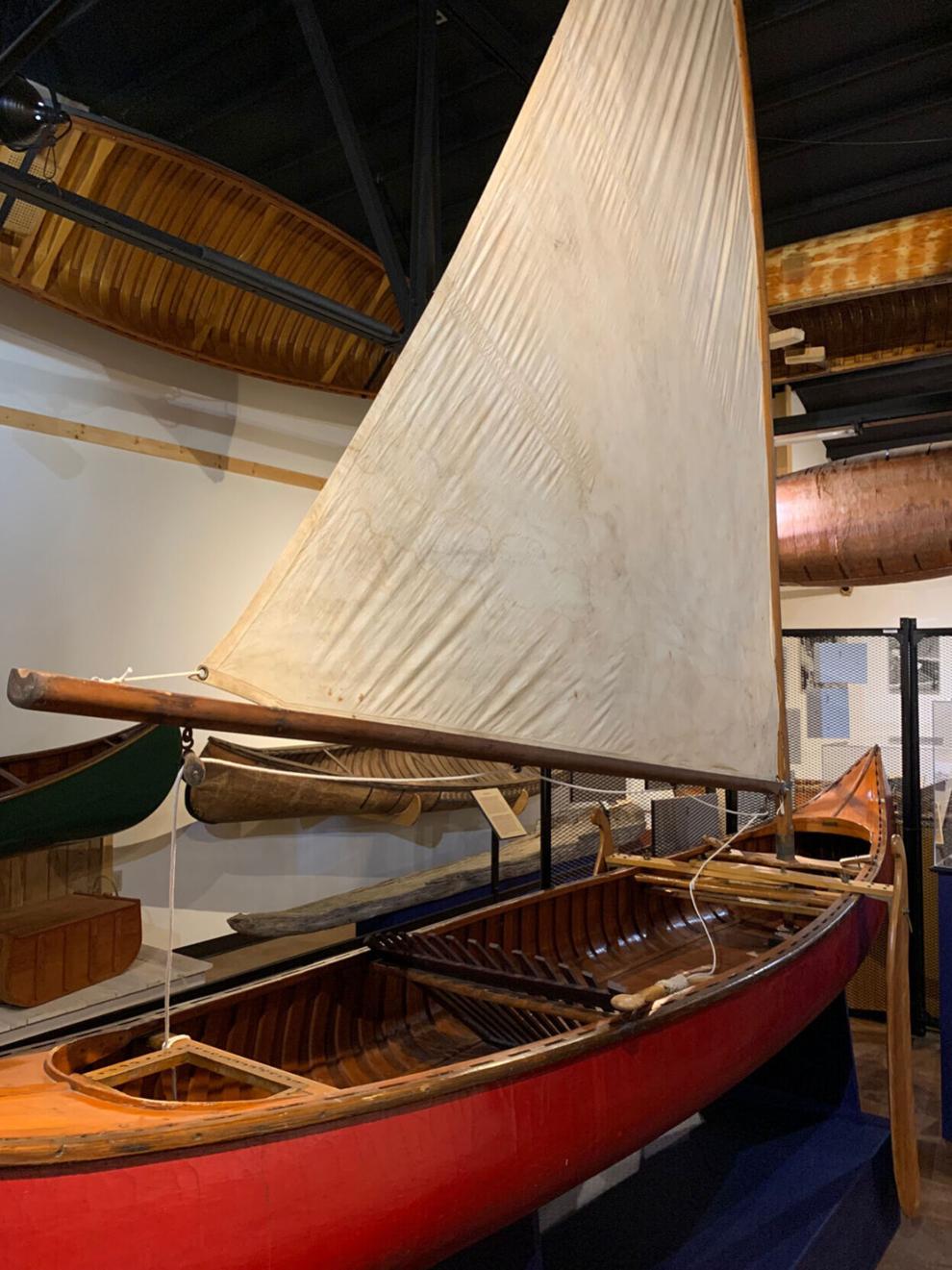 "These wooden canoes are so much work," explained Pratt. "The people of this region know the travelers and they come to learn more about the history of that time. They want to know more about how we have moved for years on our waterways. "
In addition to the canoe and paddle exhibits, the museum also offers a 2,500 square foot workshop where interested participants can watch and learn the art of building wooden canoes.
"A lot of people who come here love canoes so much," said Pratt. "There is something in timber construction, in its different styles. They respect history, the way indigenous people took the time to learn how to split wood. There is so much involved in the history of these boats. It's incredible."
Journalist Steve Gardiner retired this spring, but continues to write occasional stories. Readers can reach him through the newsroom at [email protected]