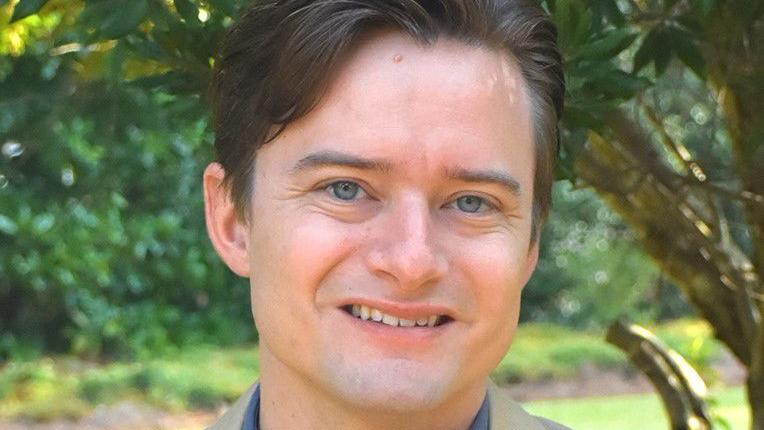 New Multimedia Coordinator Joins NC Wesleyan | School news
NC Wesleyan College recently welcomed Jordan Stone as its Multimedia Coordinator.
Stone has gained extensive multimedia and production experience over the past three years as a young adult and production pastor at Midpoint Church in Middlesex.
In his new role in the Wesleyan Marketing and Communications office, Stone will provide strategy and lead the production of photography and video needs within the department. He will plan, shoot, write, edit and produce videos and photos for use in campus-wide communications and marketing efforts to elevate the college's brand and reputation.
As a Multimedia Coordinator, he will work collaboratively with all members of the campus to provide high quality skills in photography, videography, audio capture and editing.
"The use of video in marketing to attract and retain interest has grown significantly across all industries over the past few years," said Crystal Hill, director of marketing and communications for NC Wesleyan. "Having Jordan on the team will allow us to improve the quality of our video efforts and expand our ability to visually present Wesleyan. "
While at Midpoint Church, Stone developed extensive production experience and oversaw all of the stage design. He also helped with the development and installation of sound and lighting for a newly renovated sanctuary.
In addition, it has created a growing broadcast ministry that broadcasts on multiple platforms and has a global reach.
Stone is married to Taylor Stone, a former student of NC Wesleyan and principal of Student Success, and the two live in Wilson with their baby and 4-year-old German Shepherd.